Author Publishing Agreement
Congratulations! You have taken the first step on your journey to publish your best-selling book. 
We appreciate the trust you have invested in us and look forward to helping you share your message with the world.
The next step is to make a deposit as specified on your agreement.
You can use an Interac e-transfer, Stripe or Paypal. Please note that a $100 will be credited on final payment if all installments are by with Interac transfer.
Once you have submitted your deposit, we will send you an email explaining the next steps.
Thank you!
Eric and Dieter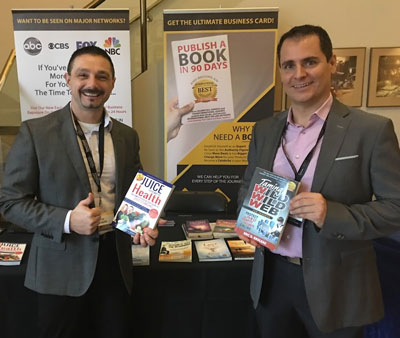 You can use your preferred payment method or a combination of them. If you use a credit card or Paypal, you will receive a receipt automatically from the system. In any scenario, we will provide a detailed invoice for your records.
Secure Credit Card Payment (Stripe)