We help celebrities, experts and transformational leaders publish their books and become best-selling authors while keeping their rights and royalties.
Establish yourself as an expert and authority figure in your field
Become a celebrity in your market
Close more deals, Get Bigger Clients, Charge More
Our team can help you get the knowledge, wisdom and experience out of your head and present it in a professional book so you  can become a best-selling author, help more people and make more money!
Strategic Brainstorming
An expert coach will help you identify the big 'WHY' behind your book and how to best leverage a book to achieve that goal. Proper planning and goal setting ensures to save precious time and produce a better quality and efficient book.
Strategic Book Content
We will help you find the best topics, stories and offers to leverage and develop a blueprint to extract them from your head. Your coach will discuss various writing strategies and tools you can use.
Strategic Book Structure
We will help you structure your manuscript; develop the perfect title, sub-title and chapter names. You will also identify the best way to use the front & back matter, like the foreword, conclusion and calls-to-action.
Strategic Book Design
First impressions count! This is why our expert designers will suggest the best ways to showcase your book so it attracts the ideal clients. From stunning front cover to back cover and spine, we will help your book stand out using the best graphical options to convey your message.
Strategic Book Launch
A well executed launch can make your book a best-seller and allow you to leverage that notoriety for a lifetime. Our strategic process can even make this happen in multiple countries so you become an international best-selling author. Our experts will help you plan the perfect pre & post launch campaign, and ideal distribution channels.
Strategic Book Marketing
To maximize the visibility our your book, our marketing team will help design ads, banners, and speaker sheets so your book can get greater visibility on social media, search results (SEO) and generate media attention. Using press releases and citations, we'll help you attract interview requests to promote your message.
Strategic Book
Biography | Description | Design | Pricing | Keywords | Cover | Categories | Launch | Distribution | Promotion
Every aspect you your book will go through strategic planning, development and implementation. No guessing and winging it. We pride ourselves with quality work and exceptional results.
People Want to Write a Book
Of Our Clients Complete Their Book
Become Best-Selling Authors
Our proven system has created best-selling authors in more than 80 countries!
For years, authors had to work with agents in order to get a chance to find a publisher willing to take a look at their manuscripts. Even then, it was not guaranteed that their book would be published and few made it into bookstores. It was a tedious and frustrating process! Fortunately, today, we have many more options available. Almost any book can be published and most can even achieve a best-seller status. Our methodology has helped authors in more than 80 countries achieve their dreams of publishing their books and experience the exhilaration of watching it reach the top of the charts.
It's your content, your book, your rights! Keep control of pricing, promotions and royalties!
We create professional, high-quality books that attract readers like bees to honey.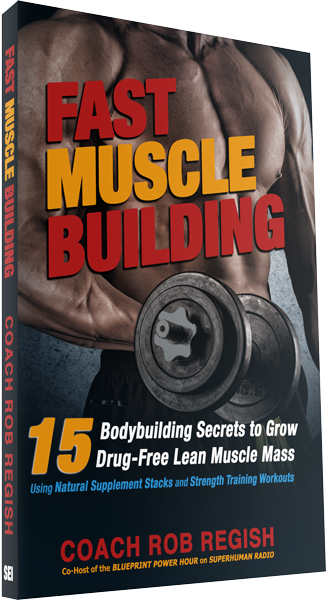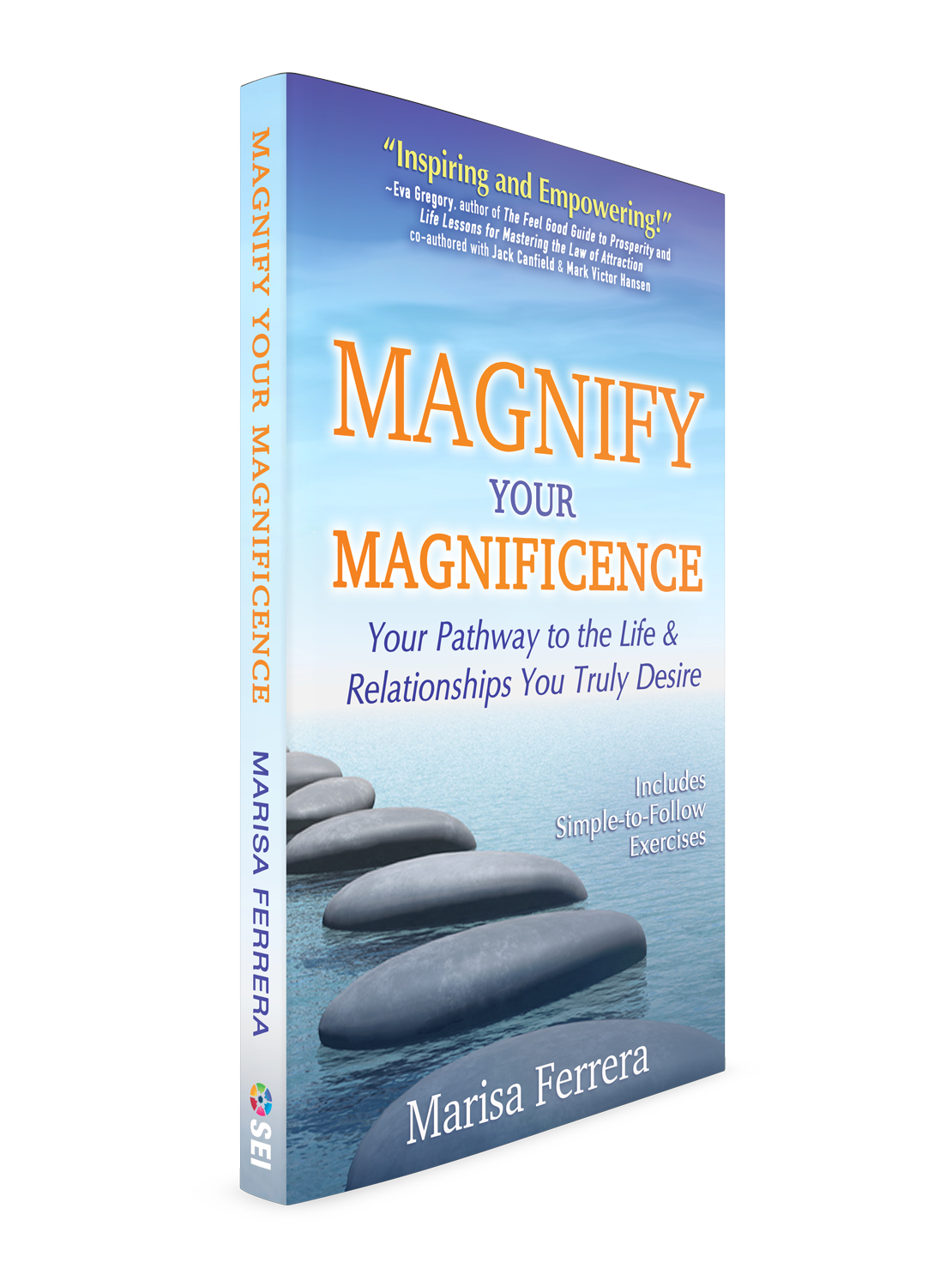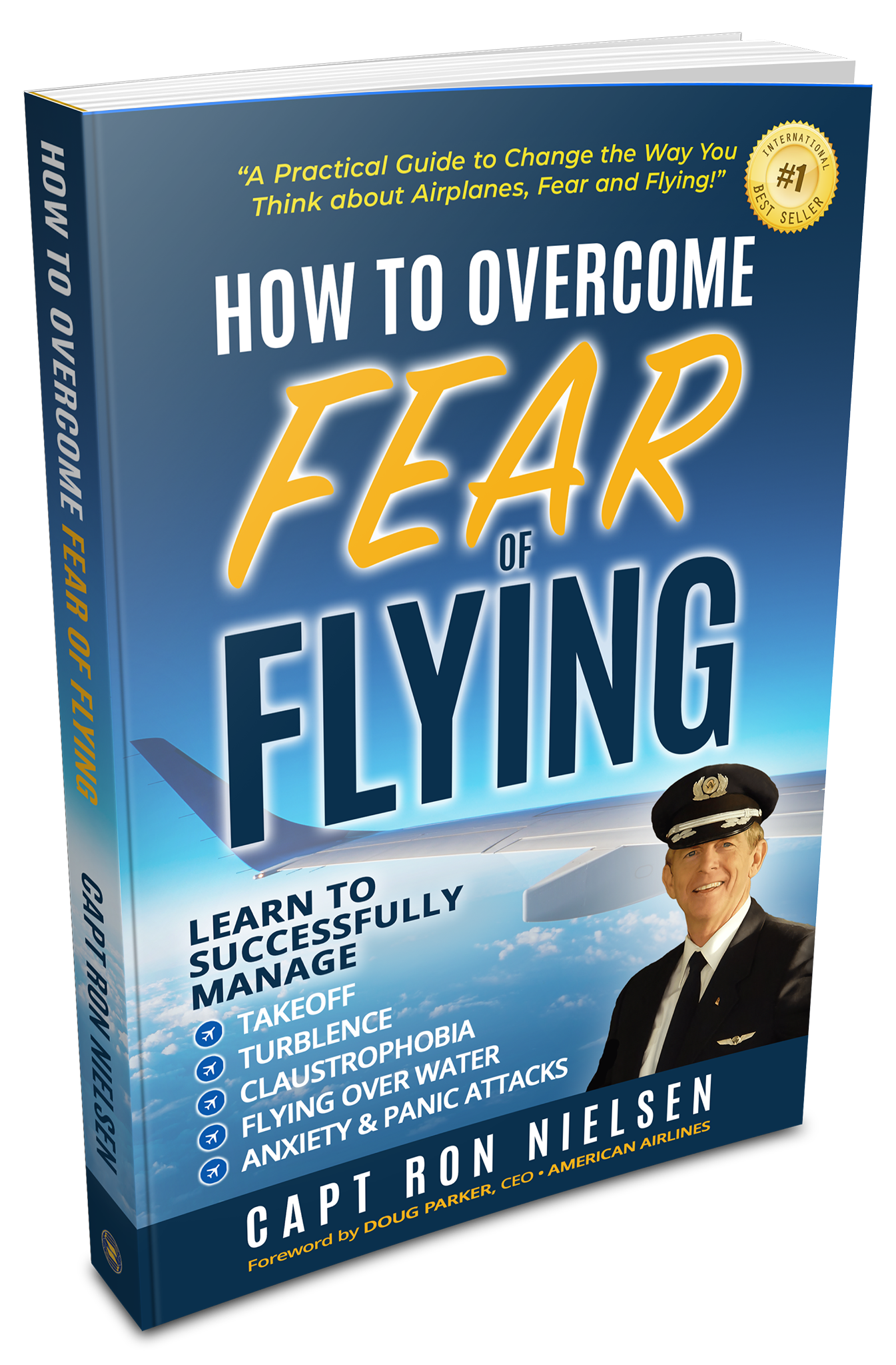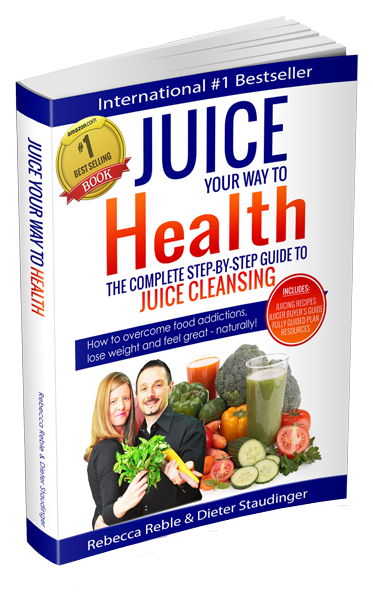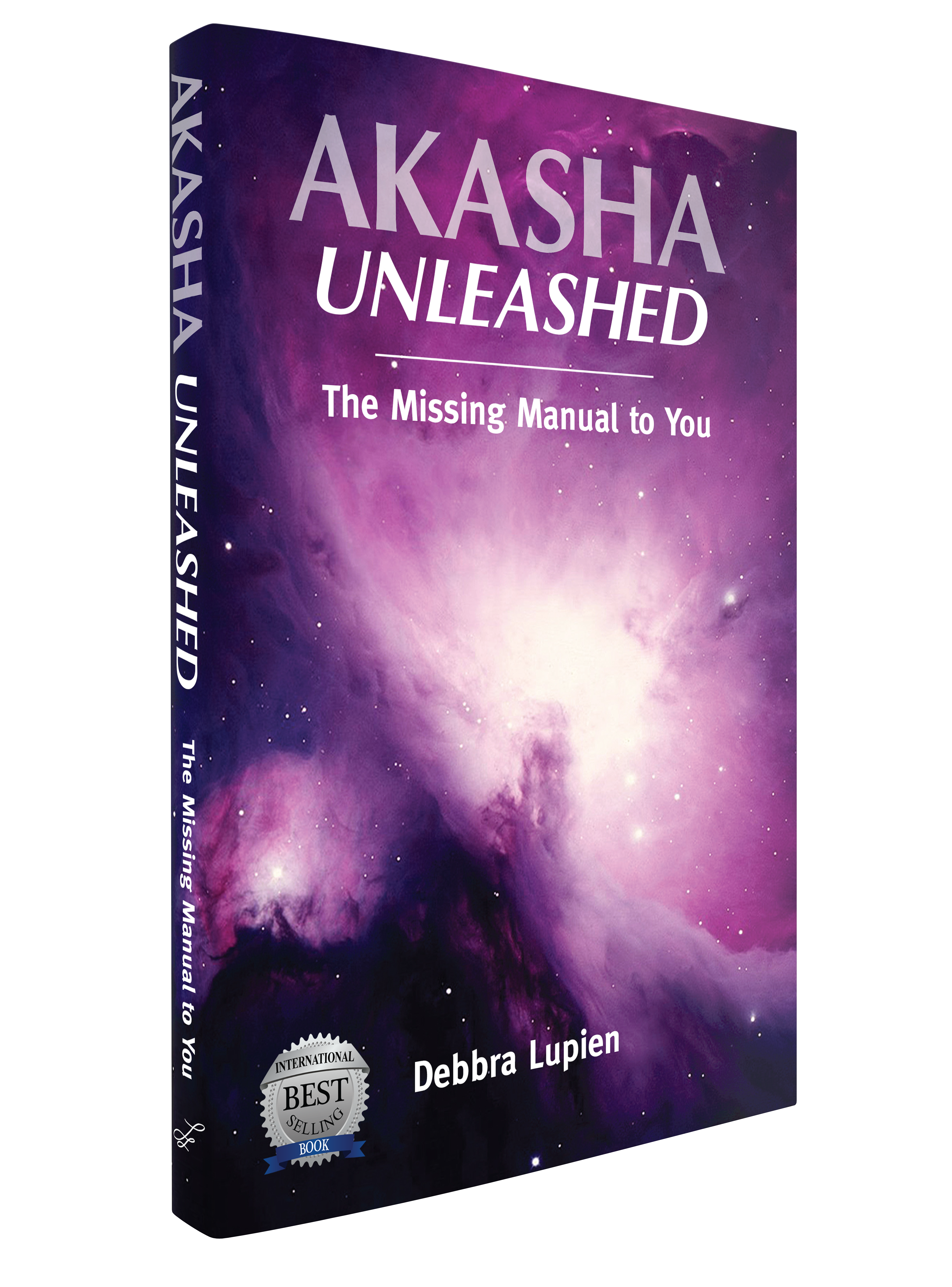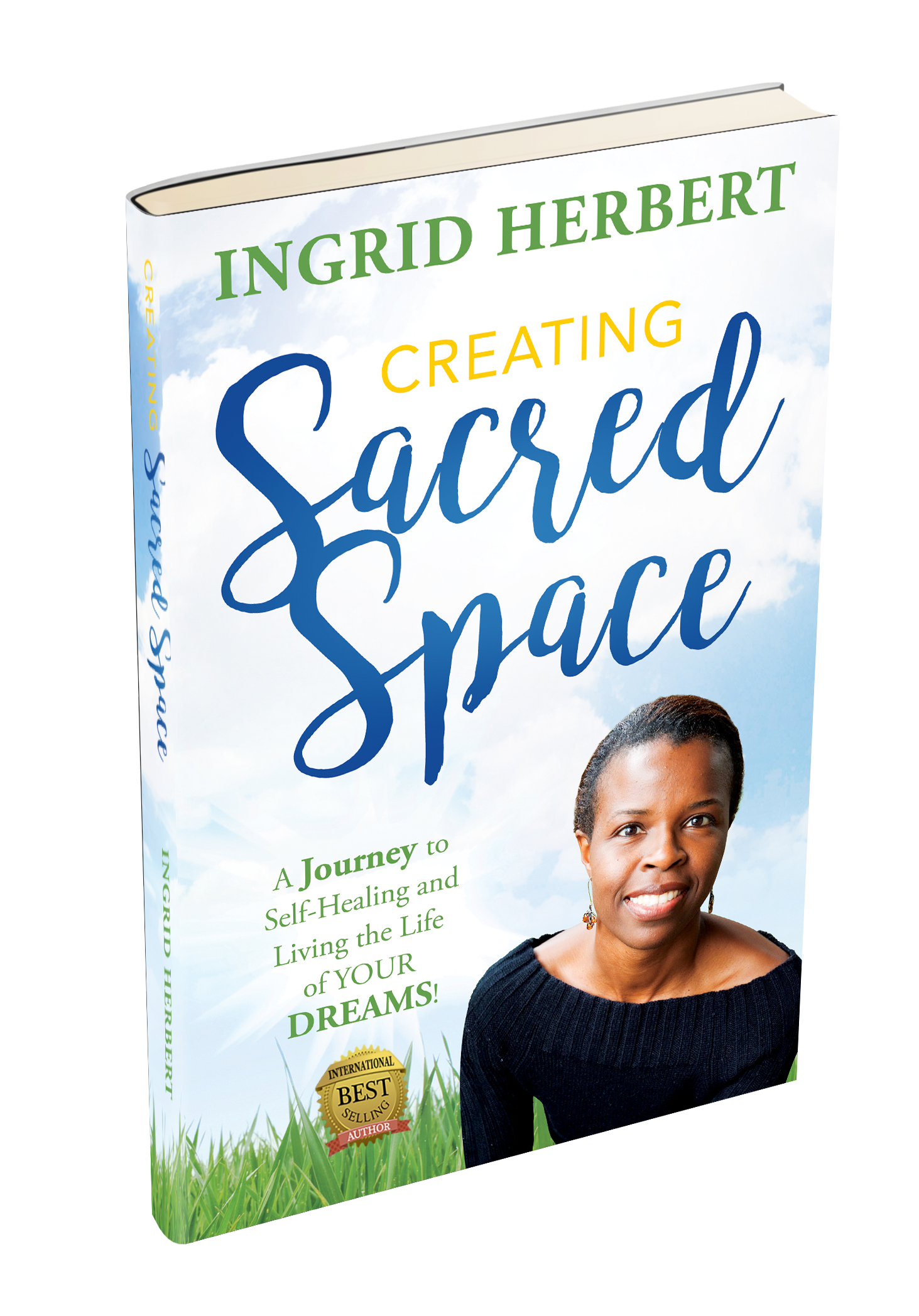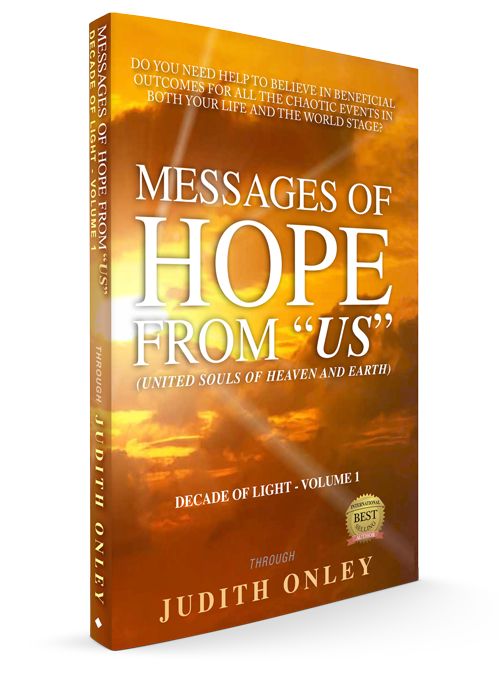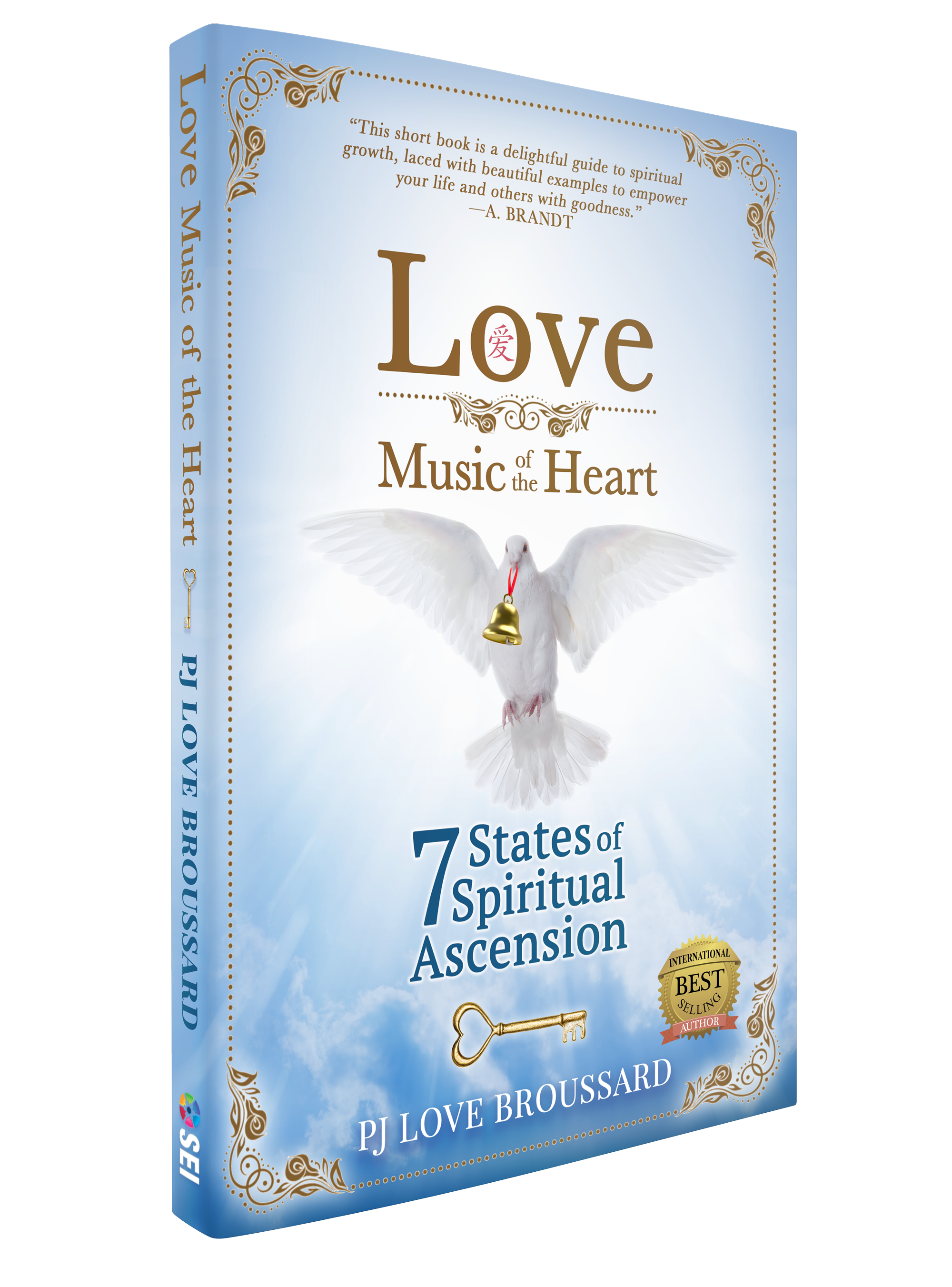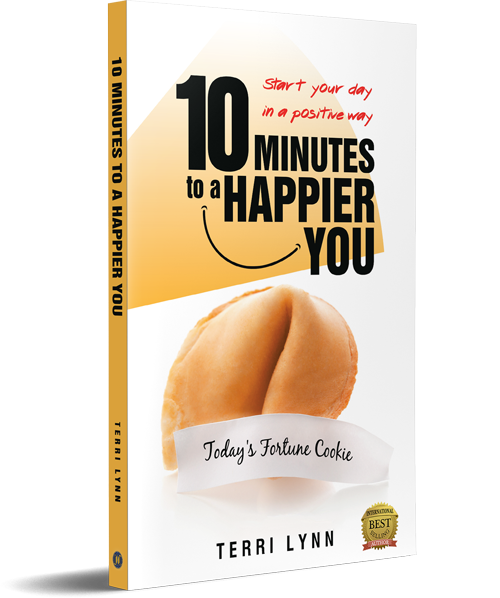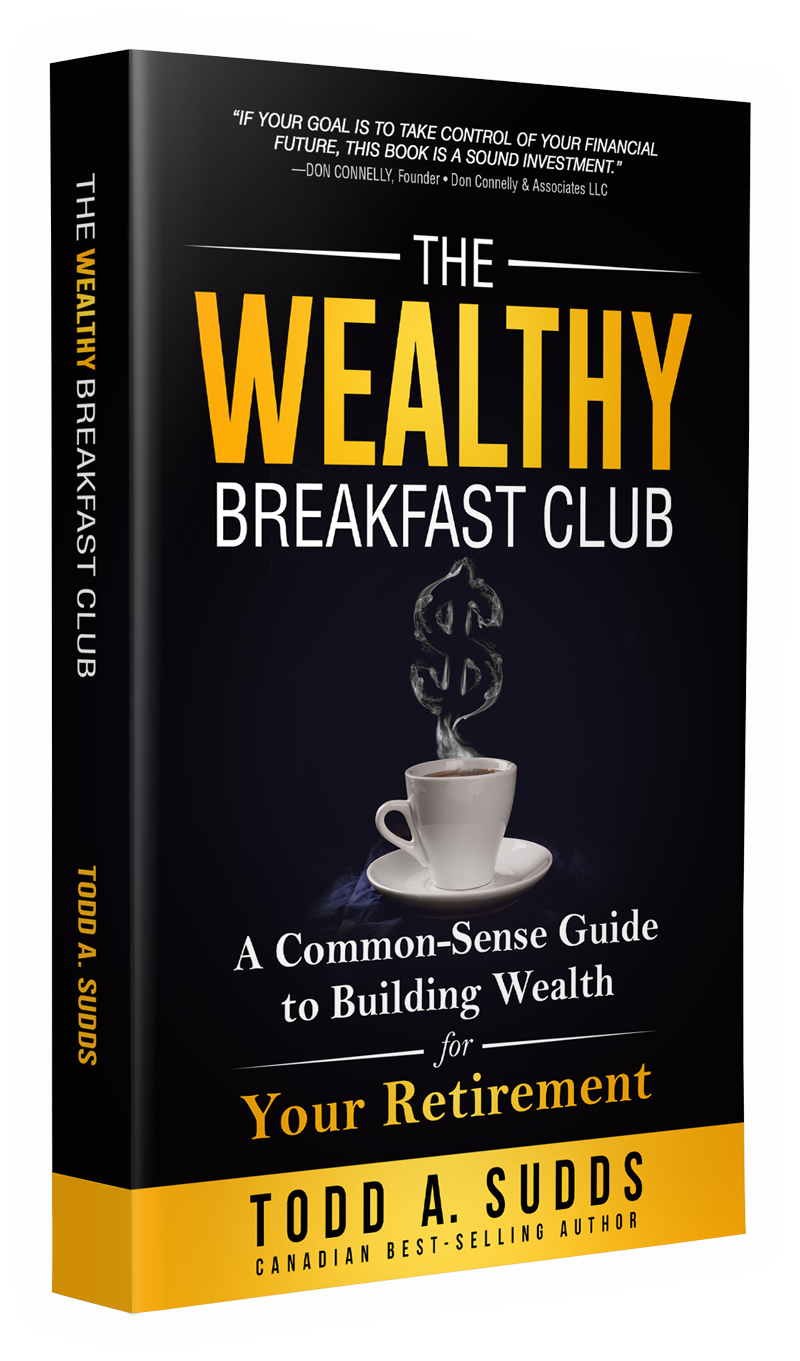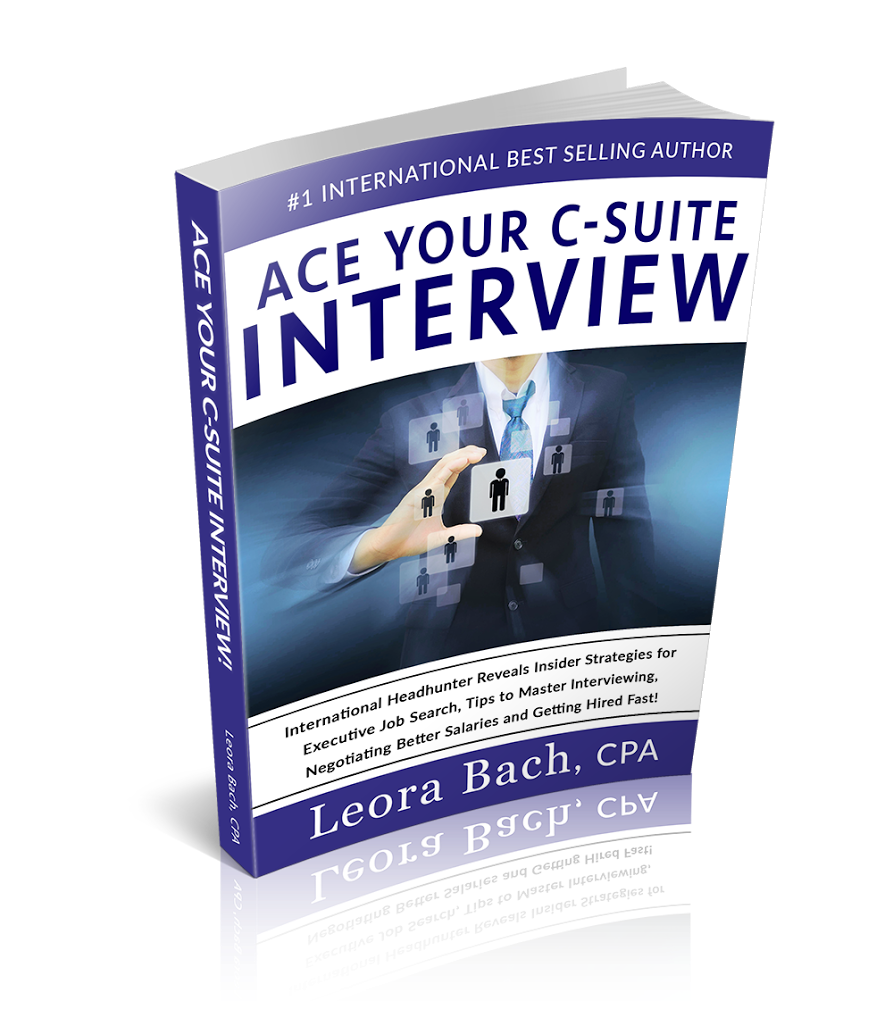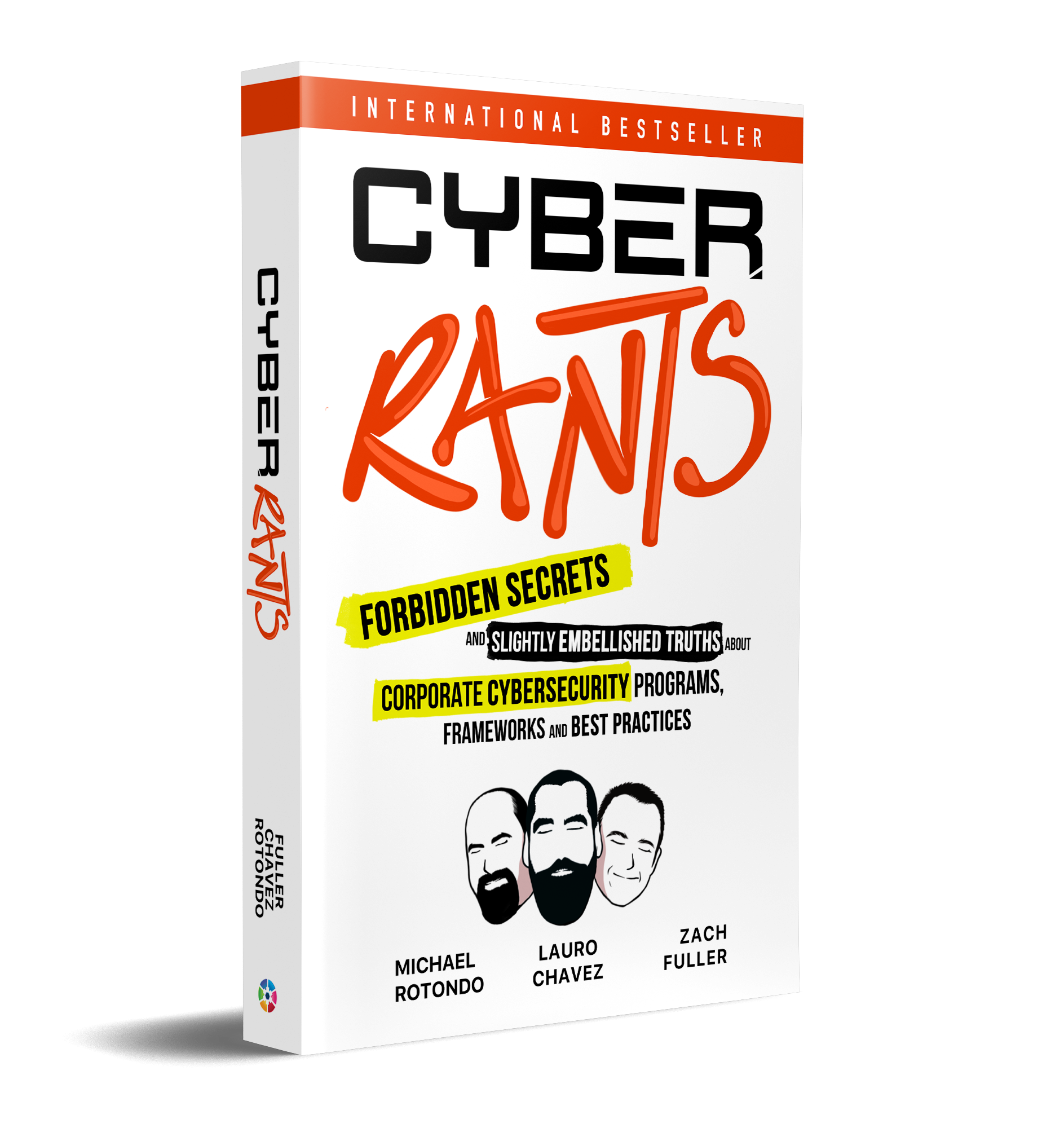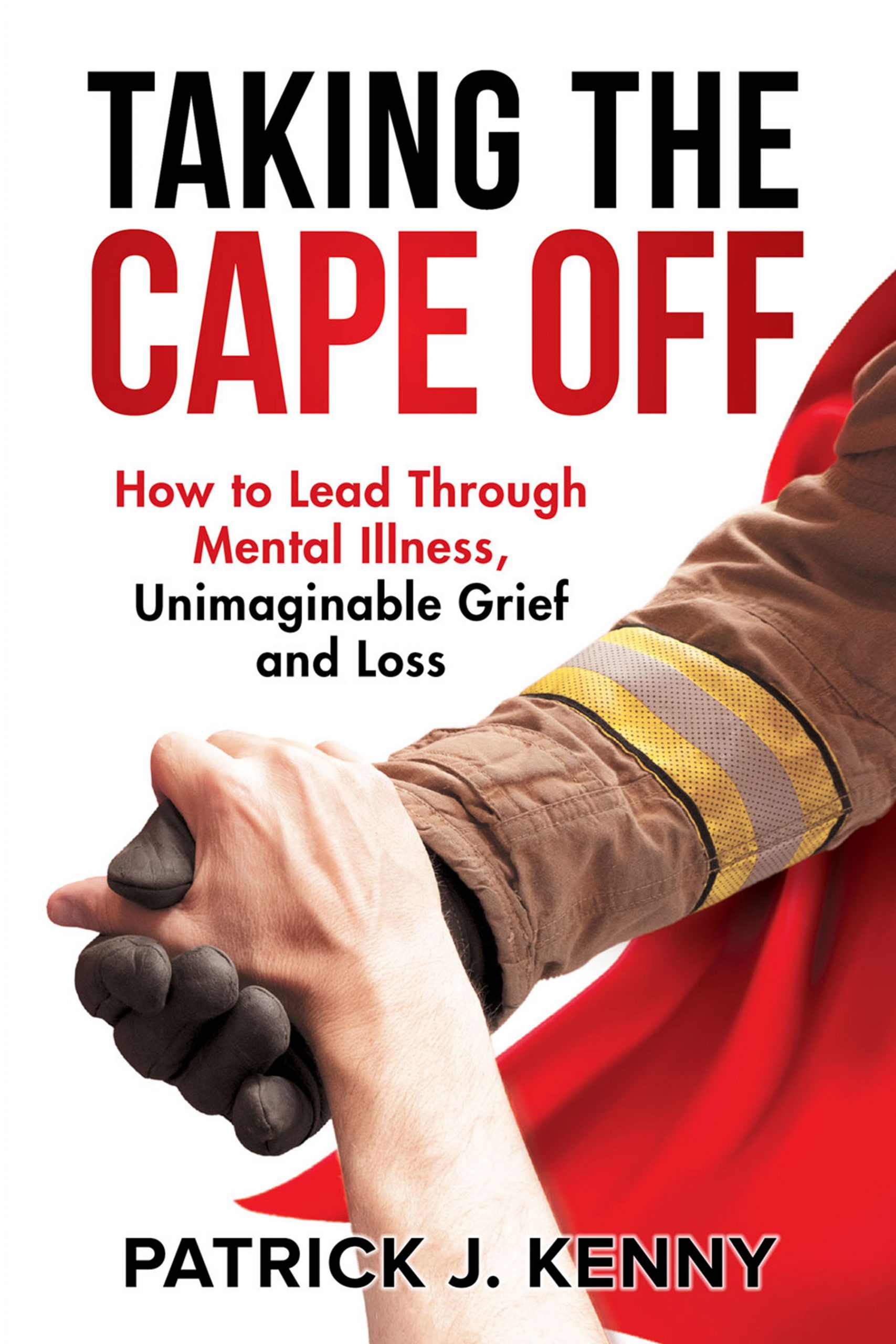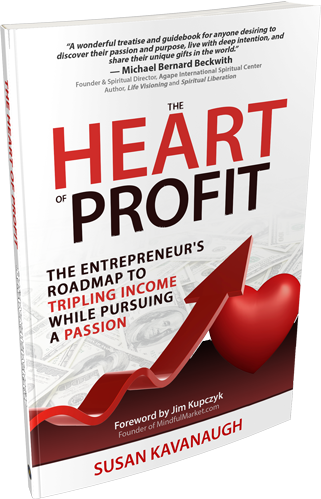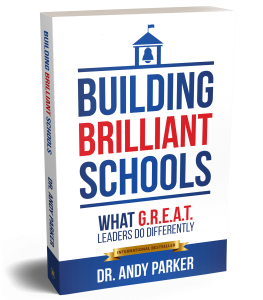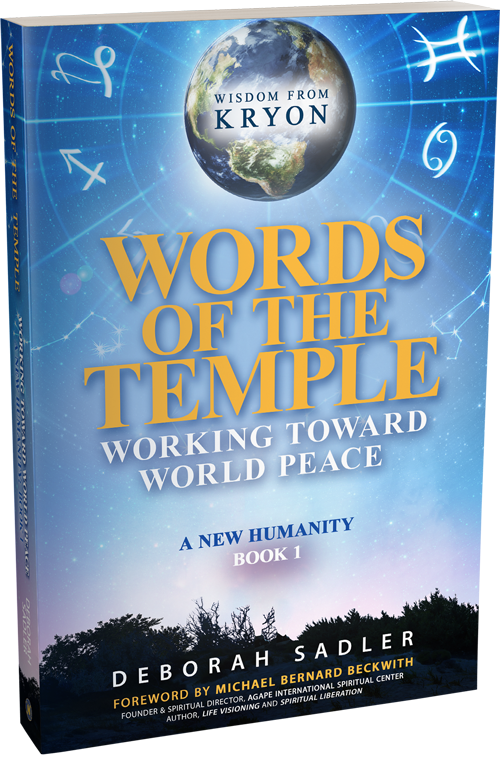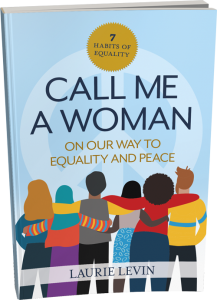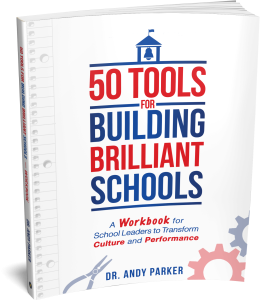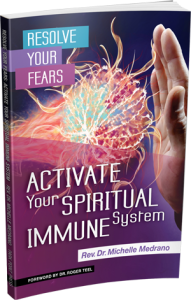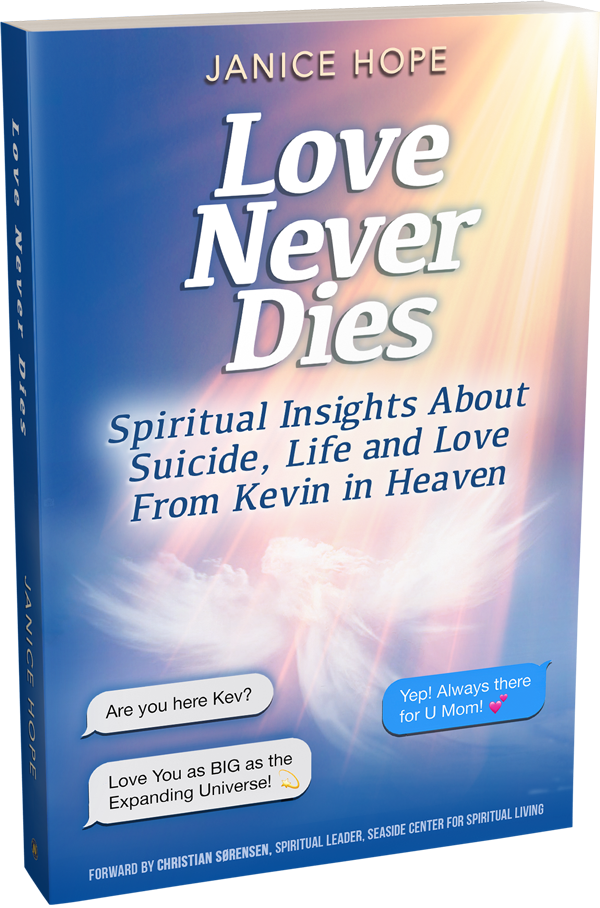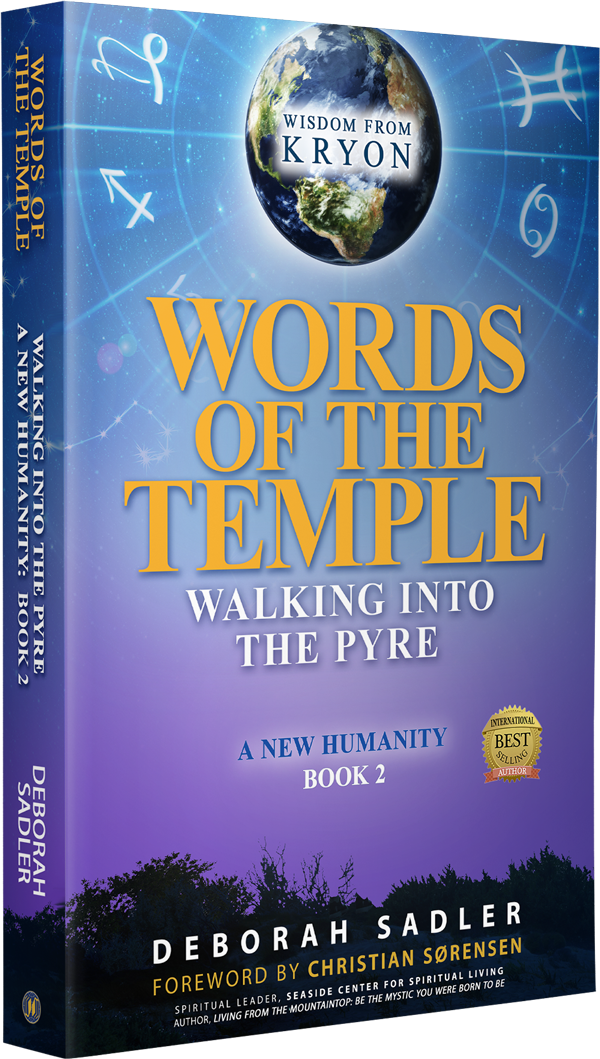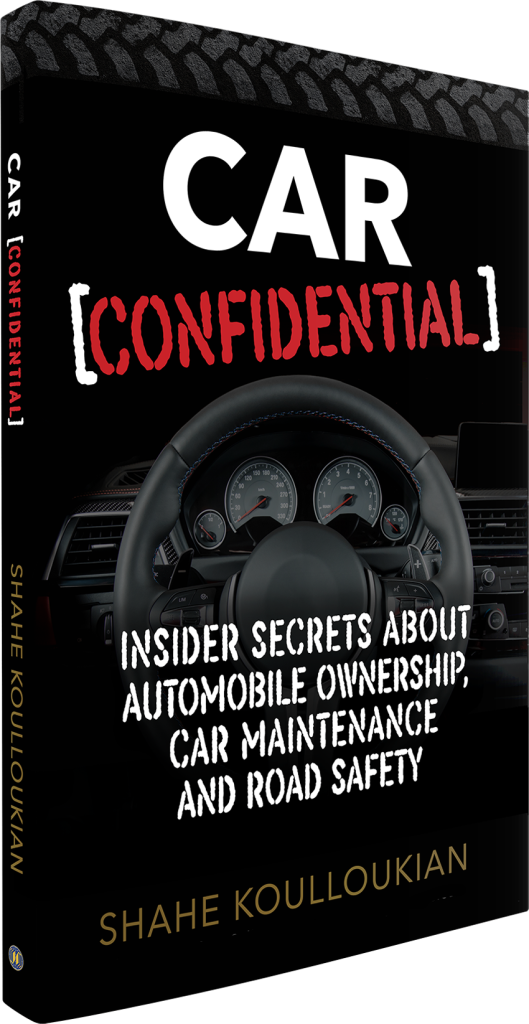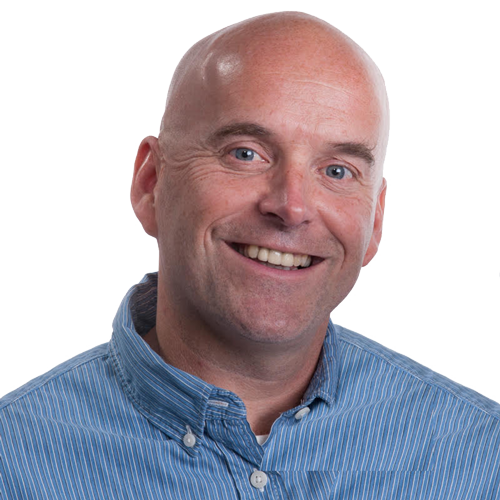 Alain Pomerleau
Director Sales Funnels and French Publishing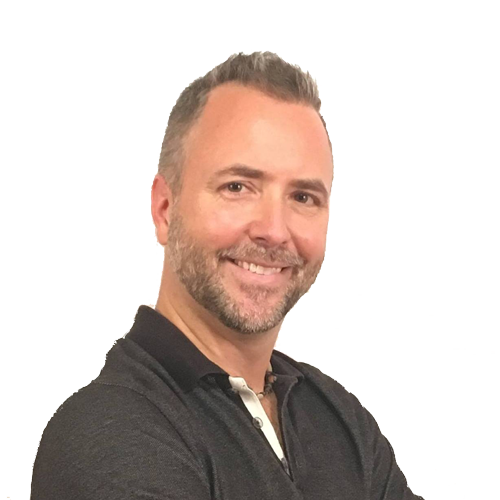 Anick Groleau
Director Social Media Marketing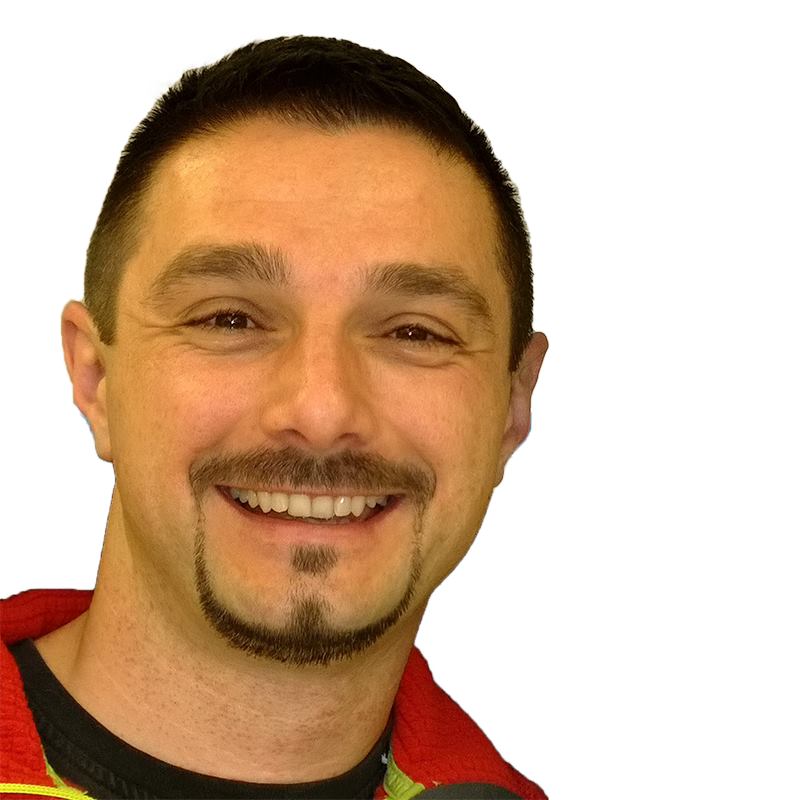 Dieter Staudinger
Director Business Strategy
Eric D. Groleau
Director Operations & Book Publishing
Shannon O'Keeffe
Director Sales & Client Services
Our step-by-step process will guide you through the journey from idea to book launch celebration!
ISBN & Barcode
An ISBN (International Standard Book Number) is a unique commercial book identifier. Every edition and format of a book requires an different identifier. Books use barcodes to simplify retail sales and tracking. They represent the ISBN number and the suggested retail price.
Press Releases
Many authors benefit from press releases to make announcements like book launches, best-seller status or book signing events. Press releases also help get media attention, media citations and attract interviews. It's a great way to be noticed in a busy media world.
Book Imprint
We provide self-published authors the opportunity to use a recognized book imprint to be listed as the publisher for their books. The branding and recognition from an imprint allows the author to appear more established and provides the book with a premium feeling.
Media Kit
For authors looking to get booked on TV/Radio or Podcast shows, a professional media kit can help open doors, appear more professional and get the proper introductions and interview questions. Media kits can also help authors get speaking gigs and book signing opportunities by providing the essential information about them, their books and a list of speaking topics.
We look forward to hear how your book will be transforming your life and add your testimonial below.
"With Eric's expertise, I was able to reach #1 Best Selling Author on Amazon with not one, but two of my books. He has been an amazing support for me on so many levels. Eric is an expert in his field, as well as having the patience to help those of us who are not so expert and find the whole publishing and marketing adventure daunting."
"He is not only very talented at what he does; but most of all – Eric is incredibly kind and that's why it's an absolute joy to work with him. He always listens; is open to others' ideas and then comes up with even better suggestions, which have easily swayed me to his side – because his suggestions always make more sense."
"Thank you to Eric D. Groleau for the beautiful design and cover of my book. Thank you too, for all the website work and dedication to making my dream come true. You are quite talented, and an absolute joy to work with."
"Not only is Eric an expert in his field, he is also a warm and caring person and I always feel he has my best interest at heart. I highly recommend him."
The best time to start writing your book is today!
Are you ready to get your book started?
Our experienced team is ready to support you with every step of the process. We can help you find the best angle, best format and market strategy to save you years of time and energy.
Contact us to discuss the possibilities.
"I am so grateful to have discovered Eric and all the great services he provides. He is a wealth of information on all things web, security and marketing related. As a true entrepreneur, one of Eric's greatest talents is brainstorming ideas that have helped me stand out and get noticed in my profession. Would I recommend Eric? Absolutely! Highly!"